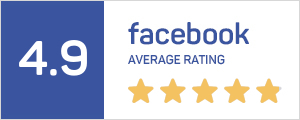 Similar to the one that used in the gym...sturdy and wide pkatform not like most of the smaller ones in the market. Experience saved by the initiative shown by your delivery guy cos a wrong product (smaller cheaper stepper) was initially delivered to me. But he went back to the warehouse to find the correct stepper that I ordered and delivered to me 2 hrs later. Thank you so much.
I like the stepper but it can get quite expensive with
the additional riser.
Write Your Own Review
Frequently bought together
Customers who bought this product also commonly purchased the following combination of items.
This Item: Vigor Aerobic Fitness Step
© 2019 HOMEGYM.SG. All Rights Reserved.