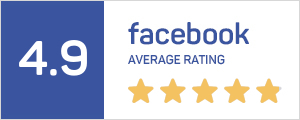 average quality but works well with my dips workout
It is good for its price. For most people this will work. I have not tried going very heavy with it but if you are using less than 40 kg of weight it should be ok.
Good quality dip belt. Use it for my pullup, very comfortable wearing it. Also Helps maintain a steady body during pullups, otherwise the weight will be knocking all over your legs...Ouch!

The S-hook may be a slightly too wide to fit into weight plate that come with 1 inch hole. Strange enough the hook still fit into some of my weight plates eventhough all are having the same 1 inch, at least visually.

Worth the money.
Write Your Own Review
Frequently bought together
Customers who bought this product also commonly purchased the following combination of items.
© 2019 HOMEGYM.SG. All Rights Reserved.