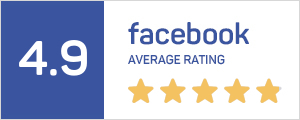 Plates are beautifully machined.
Looking forward to overcome my training plateau and more gains!
After 8 weeks on the stronglifts 5x5, I seem to have reached a rut on my overhead press. Mehdi's website told me that micro plates are the way to go. I believe these will definitely allow me to increase my poundage without overloading my shoulders too much. I also like the stainless steel color of the plates compared to the colored fractional plates.
Flawlessly manufactured. Helps you to progress to heavier load.
Write Your Own Review
Frequently bought together
Customers who bought this product also commonly purchased the following combination of items.
This Item: Force USA Micro Weight Plate Set
© 2019 HOMEGYM.SG. All Rights Reserved.