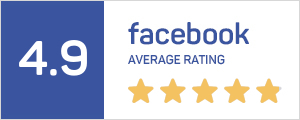 I bought the wooden rings, quality is pretty good. The strap is narrower than Rogue or CFF wooden rings you can buy in the US. The ring itself is pretty good quality wise. Gripwise is pretty good.

The only major problem i have is the latch on one of the buckles broke after 2 weeks of use. It just snapped. I can still use the rings but now adjusting the strap is painfully difficult (on one of them). So i am looking to replace this with another brand even though they are still in good condition


Bought the wooden ring as I wanted the better grip over the plastic ones.
Found the strap more narrow than I though, they're 1 inch wide, but enough to do the job.
Also found the buckle spring level a little awkward to use, would be easier if the level is a little longer.

Overall the product is decent.
Write Your Own Review
Frequently bought together
Customers who bought this product also commonly purchased the following combination of items.
This Item: Force USA Wooden Gymnastics Rings
© 2019 HOMEGYM.SG. All Rights Reserved.