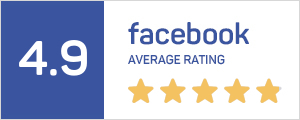 Best weight bench and worth every cent. This is the upgraded pro version which is lower and perfect height for me. Home gym also shipped out very fast.
Feels extremely tough and robust. Perfect if you only have a small amount of space for a home gym as the attachments make it extremely versatile. I purchased this bench together with a few of the more useful attachments.

Initially felt a bit strange working out on this as it's shorter than the typical FID bench that you find at a commercial gym, which have separate adjustable seat components.

Only issue I have with the design is that when you attach the removable seat there's a gap between the bench and the seat.
Write Your Own Review
Frequently bought together
Customers who bought this product also commonly purchased the following combination of items.
This Item: Ironmaster Super Bench Pro
© 2019 HOMEGYM.SG. All Rights Reserved.