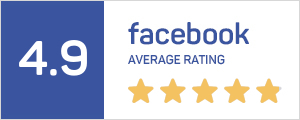 Works well. Foam is firm enough to land on safely but it can be a bit wobbly if you leans slightly off centre cos the box is not that heavy.
The cover scratches quite easily.
Works well and fulfils it's function.
Write Your Own Review
Frequently bought together
Customers who bought this product also commonly purchased the following combination of items.
This Item: Soft Plyo Box - PowerBox 40x50x60cm
© 2019 HOMEGYM.SG. All Rights Reserved.