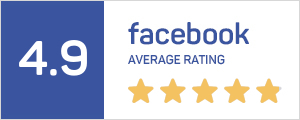 Equipment is really quite useful and firmed. The machine can use either Olympic Weight plates or normal weight plates.
For a basic home gym that allows most of the movements I carry out in strength training at a commercial gym, this is good value for money. Rubber mats are a must to lay though so to prevent the machine dragging when weights are loaded for a backrow.
Write Your Own Review
Frequently bought together
Customers who bought this product also commonly purchased the following combination of items.
This Item: Vigor Squat Stand & Bench Combo
© 2019 HOMEGYM.SG. All Rights Reserved.