Xiaomi Kingsmith WalkingPad R1 Treadmill
Next
ZXCH M8 2-in-1 Desk Treadmill
Previous
Xiaomi Kingsmith K12 2-in-1 Treadmill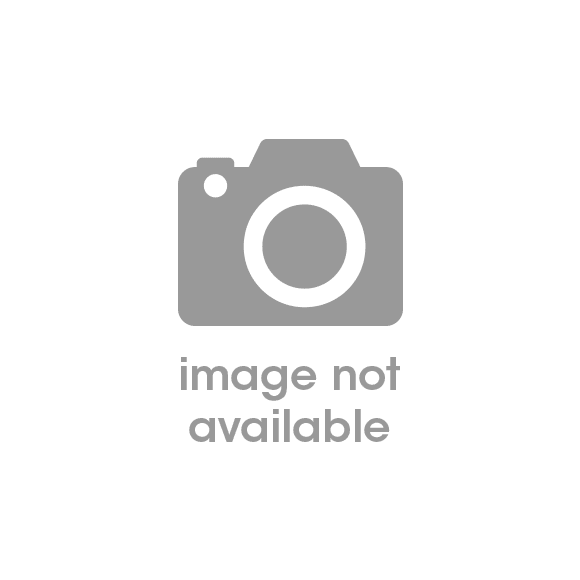 ---
2-IN-1 FOLDING TREADMILL
Smooth and Quiet for home use

LIGHT WEIGHT DESIGN
Made using aluminium alloy material, the treadmill is light yet able to support up to 100kg max load. Move it easily with the attached transport wheels

DESIGNED TO STORE EASILY
Being just 14cm thick after folding down the handles, simple slide it under the sofa for storage.

AUTO MODE
Operate the treadmill in 2 modes (Auto and Manual). Auto mode allows for control of speed without the remote control. The treadmill speed adjusts based on the user running speed. Max speed is limited to 9km/h during this mode.






More Information

| | |
| --- | --- |
| Warranty | Main motor: 1 years, Other parts: 1 year, On-site labour: 1 year |
| Speed | 0.8 - 12km/h |
| Product Dimension | 153 x 79.2 x 13.9cm (L x W x H) |
| Max Load | 100kg |
| Product Weight | 33kg |
| More Information | Ultra-thin treadmill, intelligent speed control technology |
| Motor Power | 1.25 HP |
| Incline | No Incline |
| Running Area | 48 x 120cm |
Main motor: 1 years, Other parts: 1 year, On-site labour: 1 year
How to earn points?
1) Every 1 dollar spent will earn you 1 point for payment by Card / Paypal / Installment, but 2 points for Cash / Cheque / Bank payment.
2) Every new customer who sign up with us will earn 30 points immediately.
3) 80 extra points for writing a product review.
*Note: Points are not availale for some products.
How long does it take for the points to be credited to my account?
After the order is completed, which is within 3 working days after delivery.
How to check my available points?
You can check them under your account page.
How to redeem my points?
Every 50 points can be used to redeem 1 dollar discount. To redeem the points, simply add an item to your cart, and from your cart, you will be able to choose how much points you want to redeem.
Does the points expire?
Yes, they will expire after 3 years.
Are there any other uses for the points?
From time to time, we will have special promotion in which you will be able to utilitise your points better. For example, you will be able to exchange some points for 20-50% off a promotion item, or exchange a free delivery coupon code. These updates will be posted in our facebook page, so do like it to receive future updates :)
I did not receive any points after my order is complete. What should I do?
Points will be logged for registered users, thus most likely guest checkout is used. If an account is created after the order is placed, we can manually credit the points to the account, simply contact us via contactus@homegym.sg and we will rectify it for you. In this case, amount of points credited will be same as order total amount.
Which products do not earn point / Why are my points void?
There are a few cases in which the points will be voided:
1) Combo / Bundle products or orders which are pre-discounted.
2) Showroom discounted order.
3) Order placed without an account with us.
4) If extra freebies are given.
5) Payment by Installment Plan
* point system are subjected to change without notice
We found other products you might like!